Cruising the Galápagos Islands
on Isabela II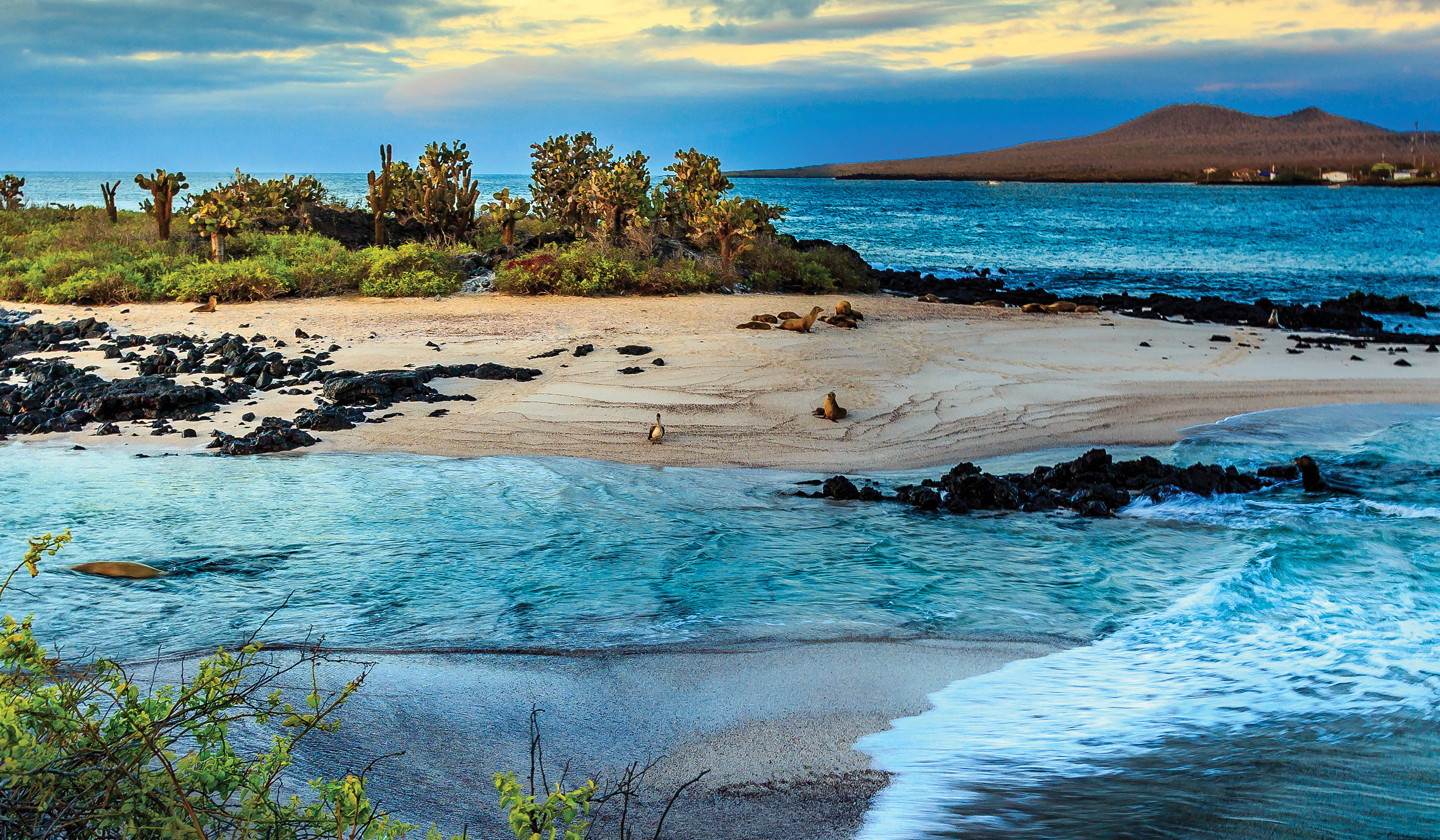 Cruising the Galápagos Islands
Join us on a Galápagos cruise that is enriching and informative, adventurous and in-depth. Throughout the archipelago, your Galápagos cruise takes you past breathtaking scenery and a plethora of exotic animals unique to only this part of the world Enjoy a six-night Galápagos cruise aboard one of the finest expeditionary-style yachts in the region,
Isabela II
– with no more than 40 Tauck guests
...
As a family-owned travel company for 95 years, our values and our vision have remained true to our founding tenets: always do the right thing, deliver more than what's expected, embrace change by continually innovating. We're honored to have the trust and guest satisfaction to be named to
Travel + Leisure's
"World's Best" list for 23 consecutive years. Our exclusive access, provided by our longstanding relationships with our supplier partners around the globe, helps us to create journeys
...