North Sea to the Black Sea
on Scenic Opal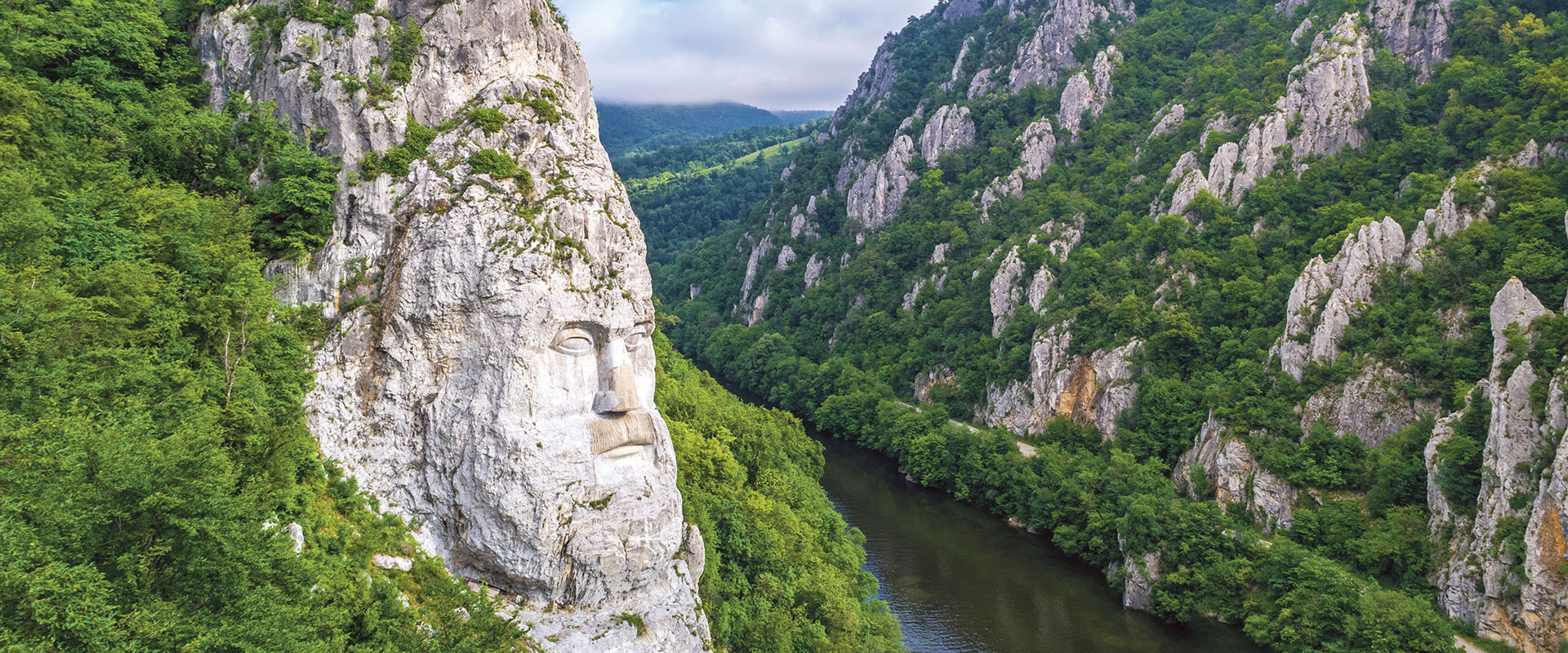 Go with the flow of history
Embark on the ultimate luxury European river cruise, starting in Romania and taking you all the way to the port of Amsterdam.
Take in the full sweep of European history from east to west and witness many thrilling landmarks. Start in Turkey and Bulgaria before your luxury Scenic Space-Ship will spirit you through the Iron Gates to Amsterdam.
At Scenic, we constantly strive to create exceptional journeys to every corner of the world. You will enjoy once in a lifetime experiences, indulgent truly all-inclusive luxury, and a world class crew who will ensure every detail is cared for to the Nth Degree.
With more than three decades of experience, our loyal Scenic guests reflect our dedication to always placing you at the heart of everything we do. With Scenic, you'll find this is worldwide discovery truly in a class of its own
...